2.1 THE AMAZING VALERIAN ORCHESTRA

Besides my Artist activity I always wished I knew how to make a Pop Song or better saying, so close I can get from it - because I hate conventional music. So as a Musician my sound stands in a point that is far, yet close enough to allow me making something similar to a SONG.
I may say Collage is my main procedure in music making but sometimes I also play instruments and I even sing.
(Primeiro texto de apresentação da página de THE AMAZING VALERIAN ORCHESTRA)



2.2 THE AMAZING VALERIAN ORCHESTRA'S BEST RECORDS LIST BY CHRONOLOGICAL ORDER



ON THE COUNTRY SIDE
(August 2012)
Este disco não faz parte do fluxo de produção continua que apenas se iniciu em 2018. Foi uma experiência singular e a primeira vez que cumpri o objectivo de tentar fazer um LP. Foi feito numa cabana no campo no local d se pode ver a paisagem na capa e derivou dum processo intensivo de dedicação durante pouco menos de 1 mês. A produção do disco ainda é muito inexperiente e o som é nitidamente inferior à produção posterior.
SOME OF THE FIRST RECORDS FROM THE PRESENT ERA THAT STARTED IN THE BEGINING OF 2018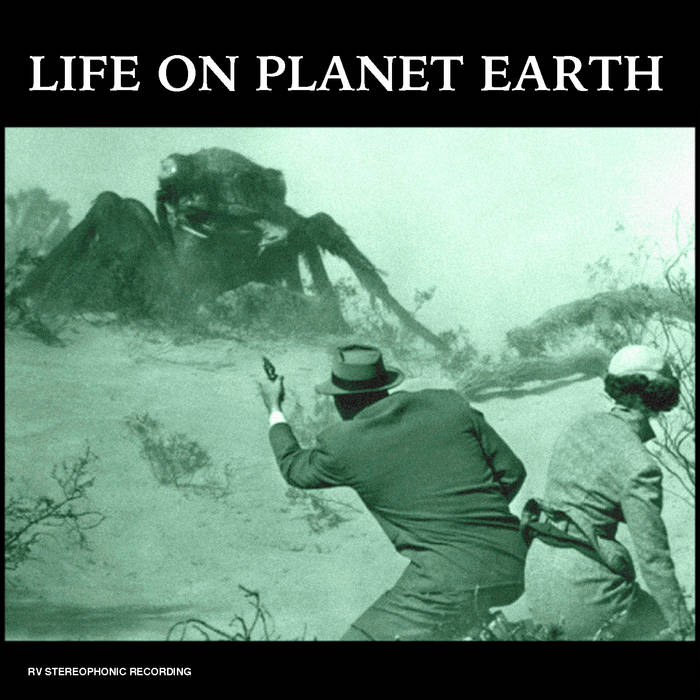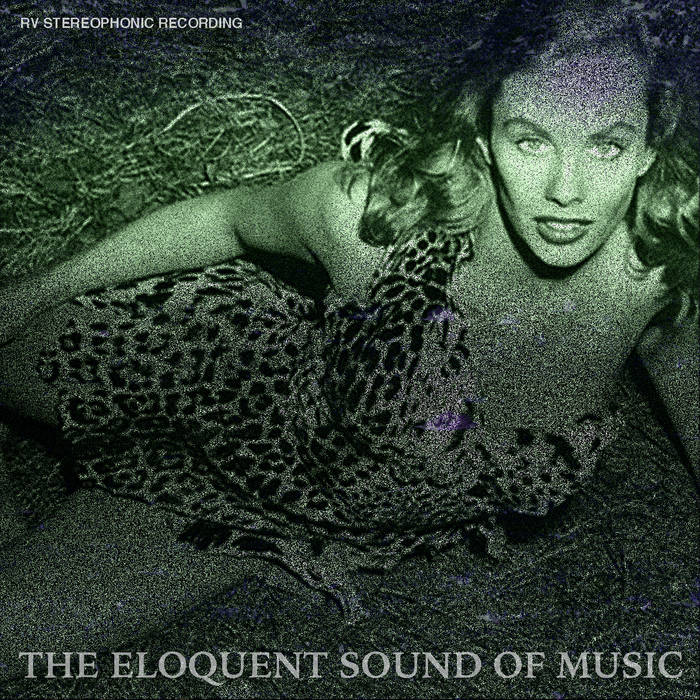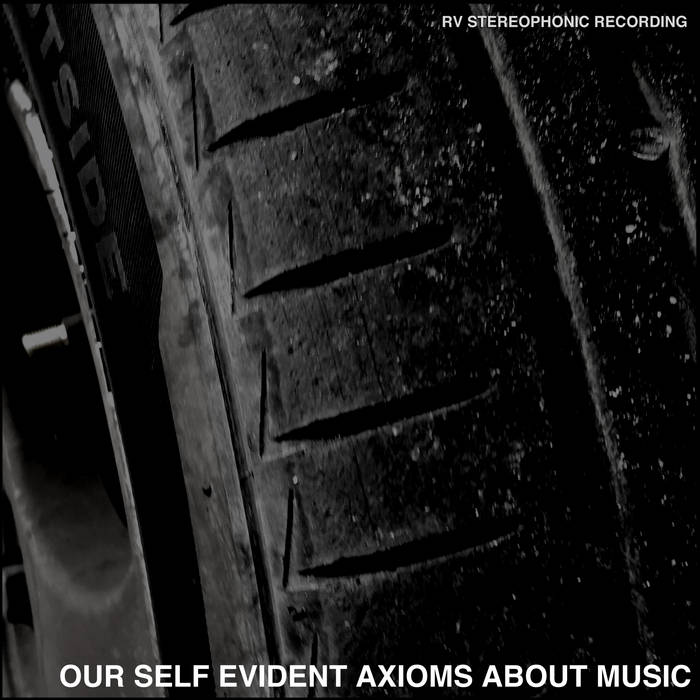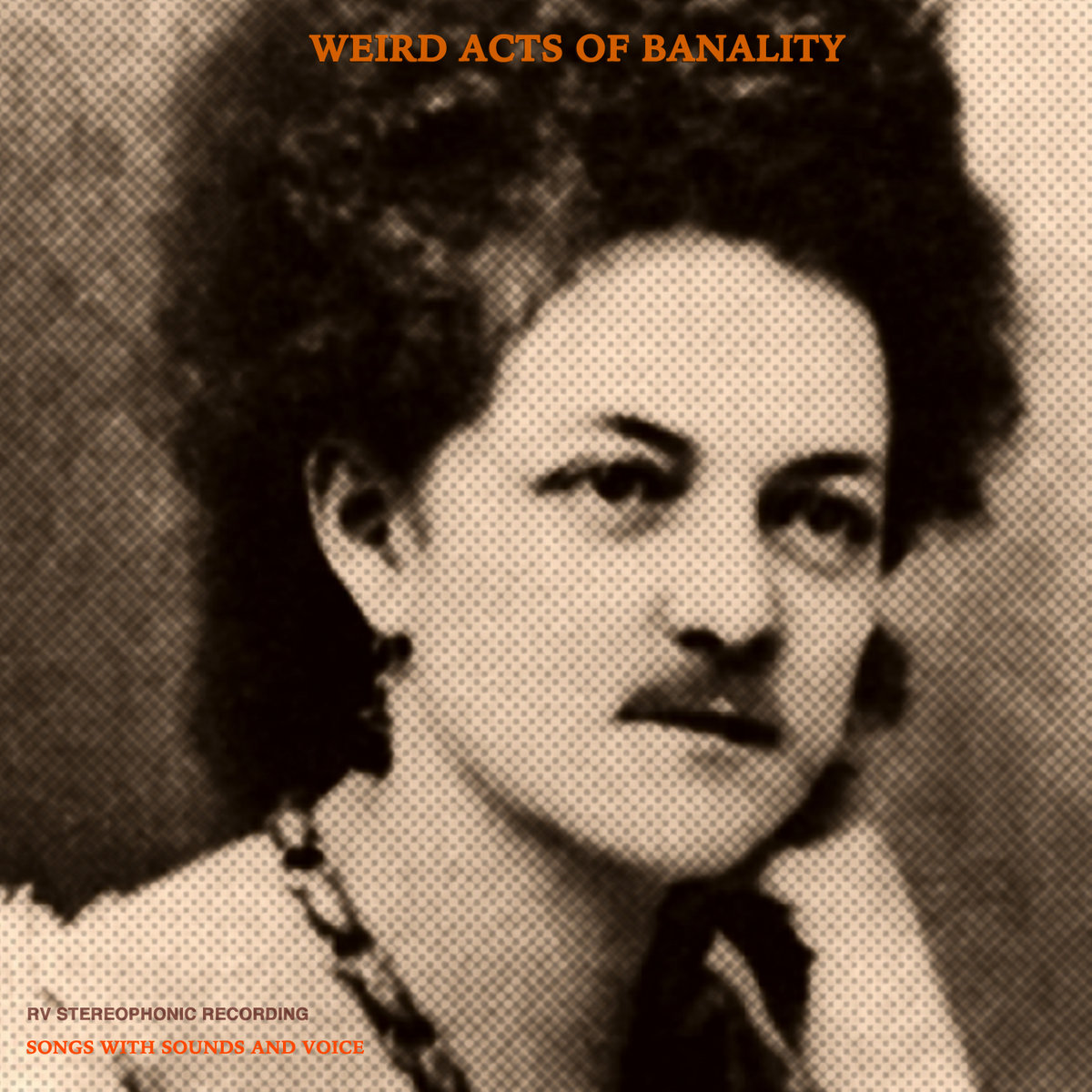 WEIRD ACTS OF BANALITY
(Agosto 2018) Este é um disco que marca uma transição nos processos de composição e escrita dos textos, para além de abrir uma série de novas perspectivas nas múltiplas ideias e soluções na forma de construção da estrutura das canções. É um disco cheio de boas ideias, que mistura uma certa dose de experimetação musical com uma componente de texto e vocalizações que funcionam com muito humor e sarcasmo súbtil mas simultaneamente roçam uma beleza quase ingénua numa mistura que resulta em pleno. O disco tem muitas canções e devia ter sido sujeito a uma selecção para atingir um nível de qualidade hompgeneo , mas pelo contrário também inclui e assume uma série de canções bastante mais fracas que o impede de se tornar uma obra ainda mais especial. Mas por lado esta atitude de assumir os erros acaba por ser uma das carcterísticas deste projecto musical tão prolífico. Não deixa por isso de sr um dos discos mais importantes da carreira desta orquestra.
THINGS THAT SHOULD HAVE BEEN LIKE THEY NEVER CAME TO BE / THINGS THAT ARE LIKE THEY NEVER SHOULD HAVE BEEN
(Setembro de 2018)
Este disco foi feito logo a seguir a "Weird Acts Of Banalitty" e de certa forma nota-se que é uma continuação do estado de inspiração do disco anterior. É igualmente bastante longo, com mais de 30 canções, em que muitas delas mantêm a fasquia de brilhantismo, beleza e estranheza que marcava o disco anterior, apesar de serem bastante mais convencionais. O disco anterior é mais equilibardo mas novamente trata-se de um disco que está cheio de boas ideias e boas canções Pop e que se fosse ediatdo fisicamente era forçosamente um disco duplo.
SONGS TO DROP A TEAR OF CROCODILE BY
(Janeiro de 2019)
Neste disco consegui fazer um conjunto de canções num registo bastante Pop, subvertido pelo humor negro das letras das canções e o registo bastante modificado da voz. Não é um disco indispensável mas representa um tipo de abordagem com uma personalidade própria.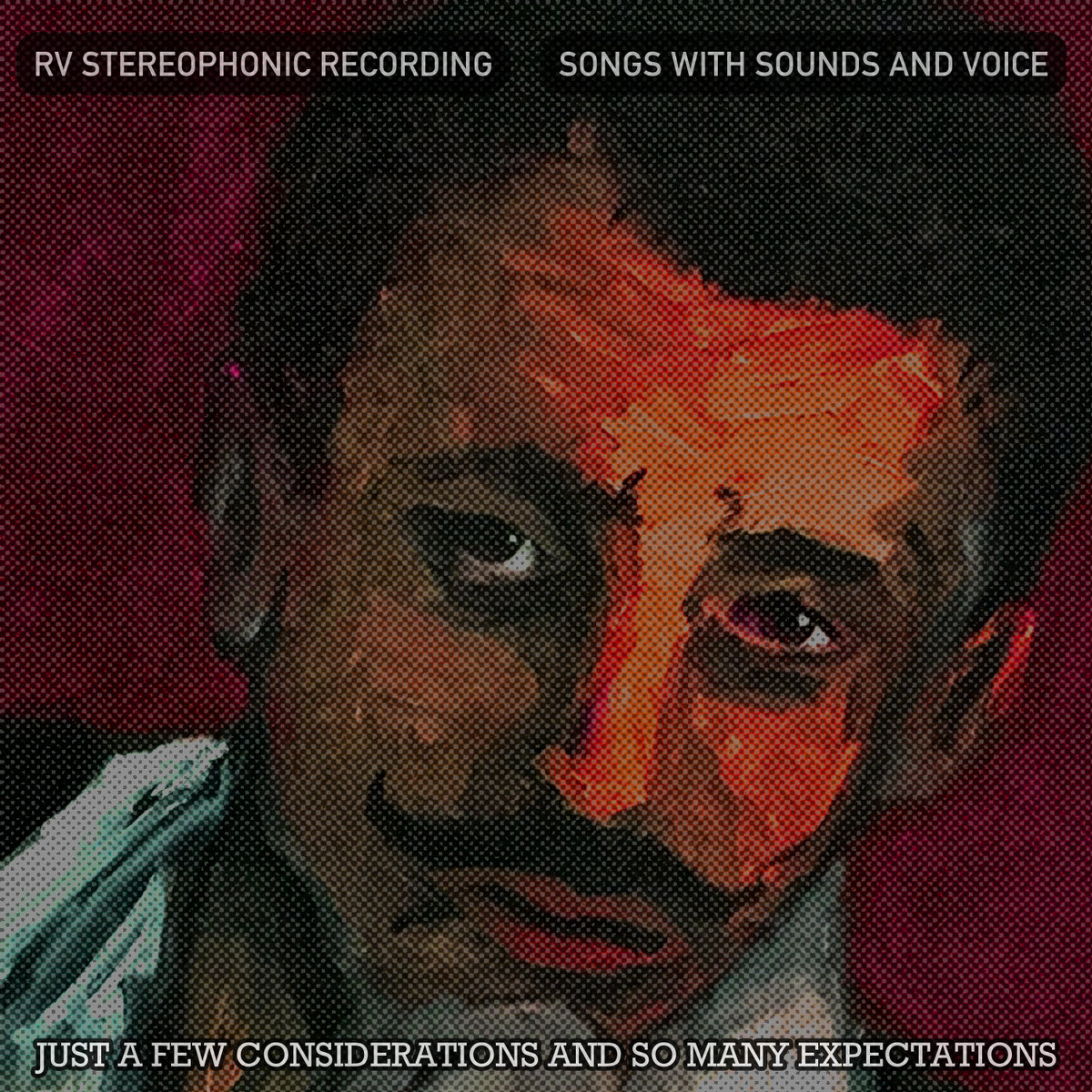 JUST A FEW CONSIDERATIONS AND SO MANY EXPECTATIONS
(Junho de 2019)
Este disco também tem um registo muito coerente com um lo-fi e canções simples com um feeling nostálgico acentuado..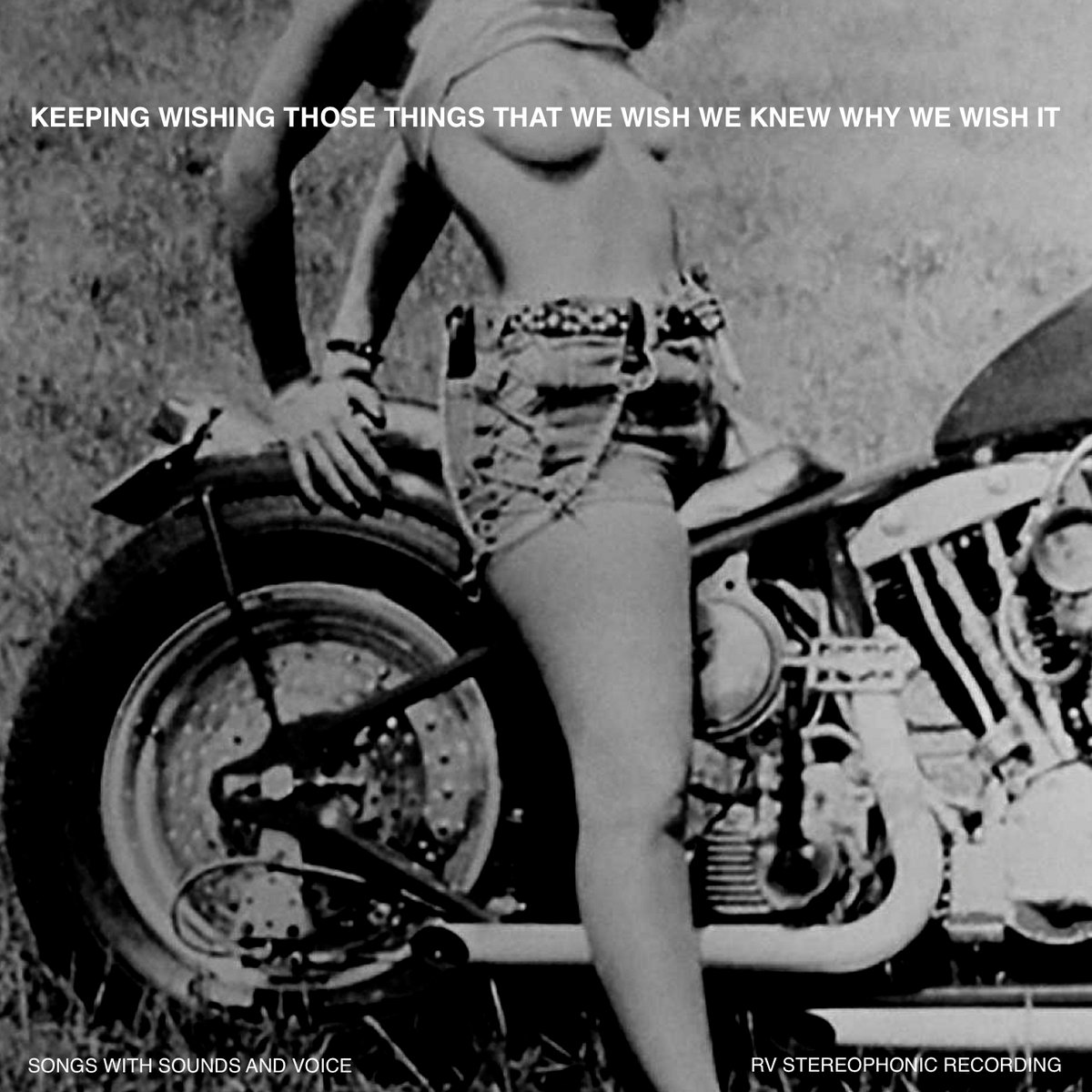 KEEP WISHING THOSE THINGS WE WISH WE KNEW WHY WE WISH IT
(Outubro de 2019)
Este foi outro disco inspirado com algumas canções num registo weird pop mesmo muito peculiar. Não é muito equilibrado mas inclui vários temas de inspiração sonora e lírica especialmente interessante e invulgares.
SLOWLY GETTING IN THE DARK (Janeiro de 2020)
Mais um disco com alguns momentos de inspiração e com uma sonoriadade interessante. É um disco que explora assumidamente o formato de canção e não deriva em grandes experimentalismos, ainda assim tem um som próprio que atravessa todo o disco.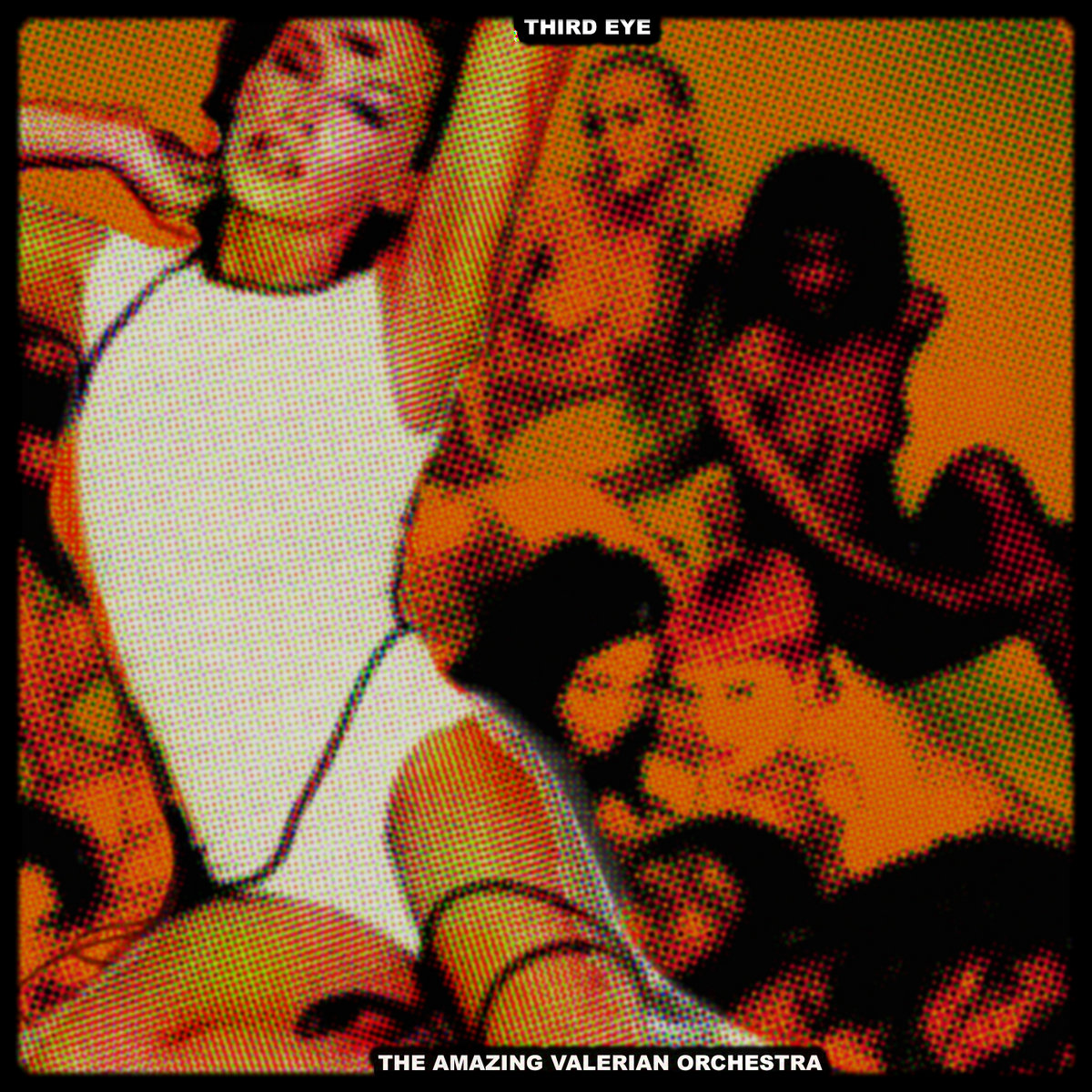 THIRD EYE
(Junho de 2020)
Mais outro disco com bastantes momentos de inspiração num registo pop sem grandes desvios mas com bastantes canções bem conseguidas e com um som distinto.
IF I WAS BROWN I COULD BE JAMES AND I STILL COULDN'T MOVE MY FEET(Julho de 2020)
Este foi o primeiro disco em que apros+ximei o formato de canção a um registo mais dançável com algum interesse. Mais tarde produzi um segundo disco seguindo esta mesma lógica que também foi bem sucedido.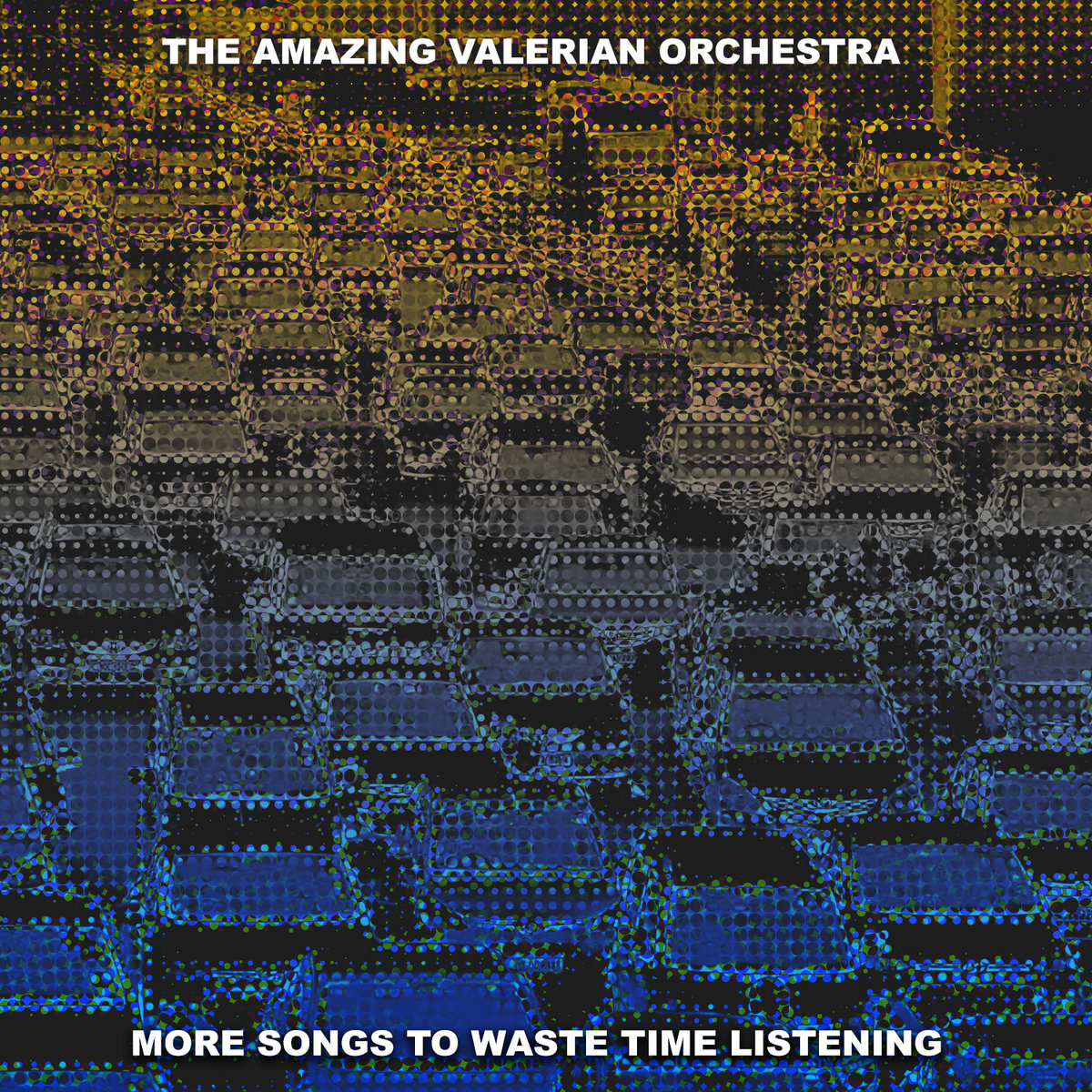 MORE SONGS TO WASTE TIME LISTEN (Julho de 2020)
Novamente um album bastante equilibrado em que as canções são quase todas bem construídas. Não traz propriamente grandes novidades a outros discos anteriores mas a média de qualidade das canções é a cima a média - ouve-se do princípio ao fim sem a sensação de haverem canções dispensáveis.
E finalmente coloco na íntegra as principais colectâneas que cobrem diferentes períodos de produção musical da orquestra Valeriana das quais a última se dedica à música de dança electrónica instrumental.
GO TO RUI VALÉRIO'S WEB SITE HOMEPAGE ︎
OR IF YOU RATHER TALK TO HIM THAN TRY ONE OF THESE
:
rruuiivvaalleerriioo@gmail.com

+351 96 621 77 94
︎